RareMoon Consulting
We are your virtual regulatory team.
---
We are senior regulatory experts offering FDA and EMA regulatory strategy and mechanics to global biotech companies developing orphan therapies.
---
"When we needed expert assistance with our Orphan Drug Designation filing, we placed our trust in RareMoon. They were easy to work with, integrating rapidly and seamlessly with our team and needs. And they get results. We received Orphan Drug Designation for our first indication based on their submission. I highly recommend RareMoon."
Like us, our clients are driven by a passion and purpose to bring therapies to rare disease patients. We understand how designing a clinical trial and regulatory pathway to align with that purpose takes critical, creative, and reliable thinking.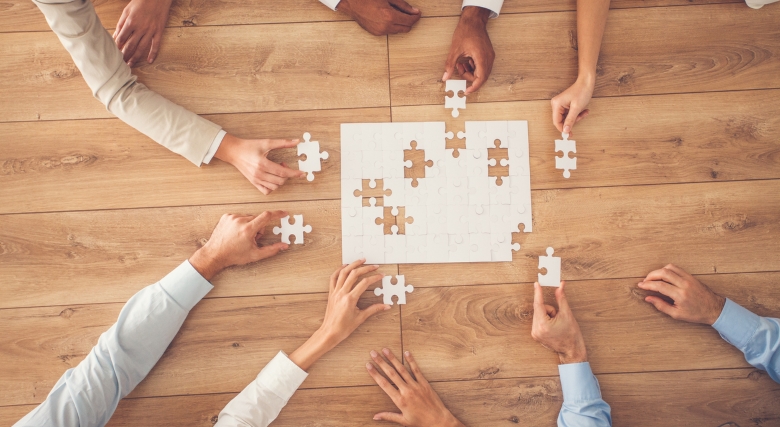 Orphan Drug Approvals
We don't see regulations as a hurdle. We see them as the runway to patient access and marketing.